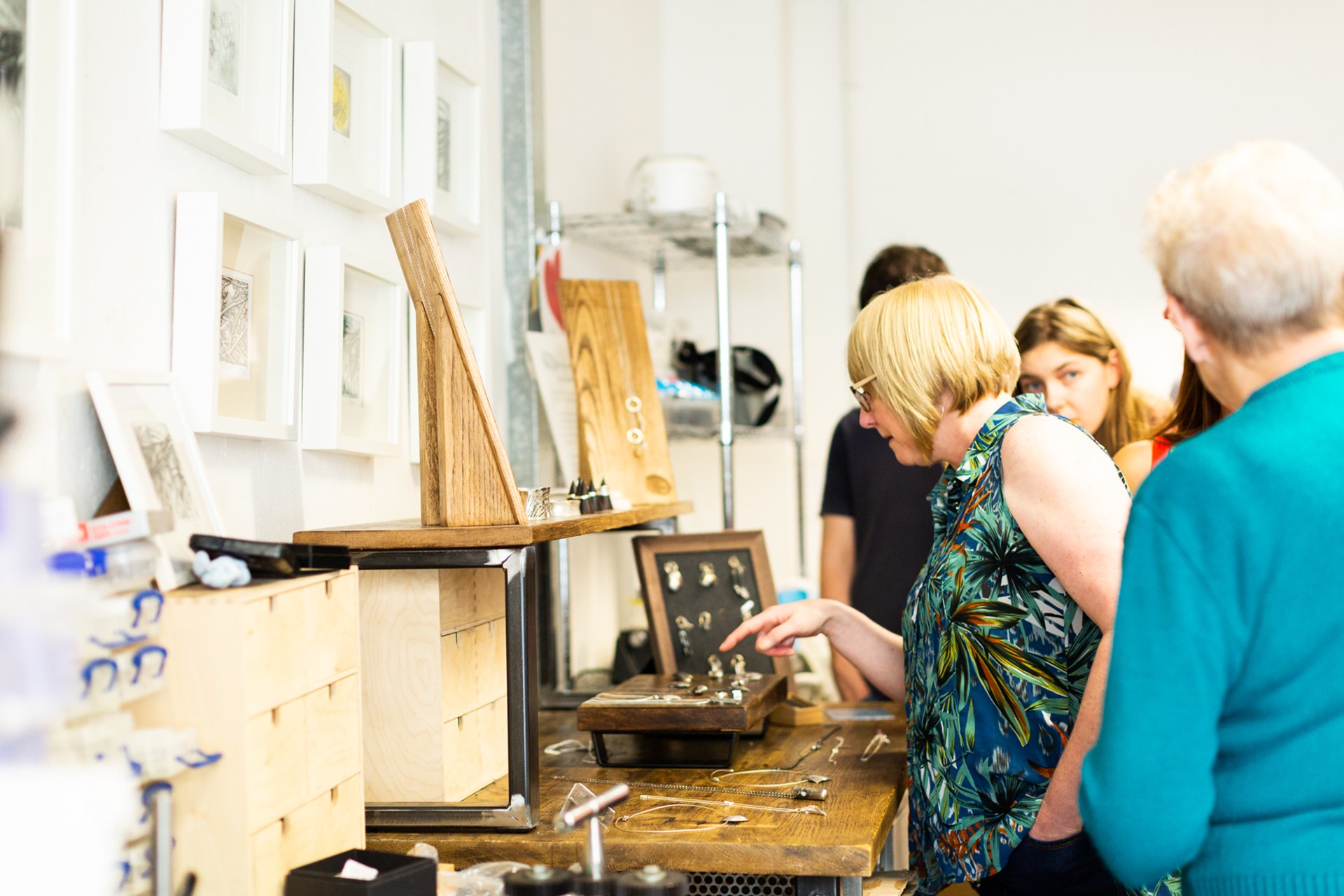 Event details
Open Studio
03.08.2019 - 03.08.2019
Times: 11:00 - 16:00
Venue details
The Art House, Drury Lane, Wakefield, WF2 2TE
Monday

09:00 – 20:30

Tuesday

09:00 – 17:00

Wednesday

09:00 – 20:30

Thursday

09:00 – 17:00

Friday

09:00 – 17:00

Saturday

09:00 – 17:00

Sunday

CLOSED
Discover a world of creativity as the artists, makers, and creators of Wakefield throw open their studio doors to the public.
Free, family friendly, and open to all, Wakefield Open Studios is a perfect opportunity to explore the creative process. Participating studios include The Art House, Westgate Studios, plus a host of individual artists' studios in back bedrooms, garden sheds and more!
Generously supported by Wakefield Council. 
Accessibility
Visitors are advised to check the accessibility for each participating venue. Some are fully accessible, however, some may have some steps or similar barriers to access.