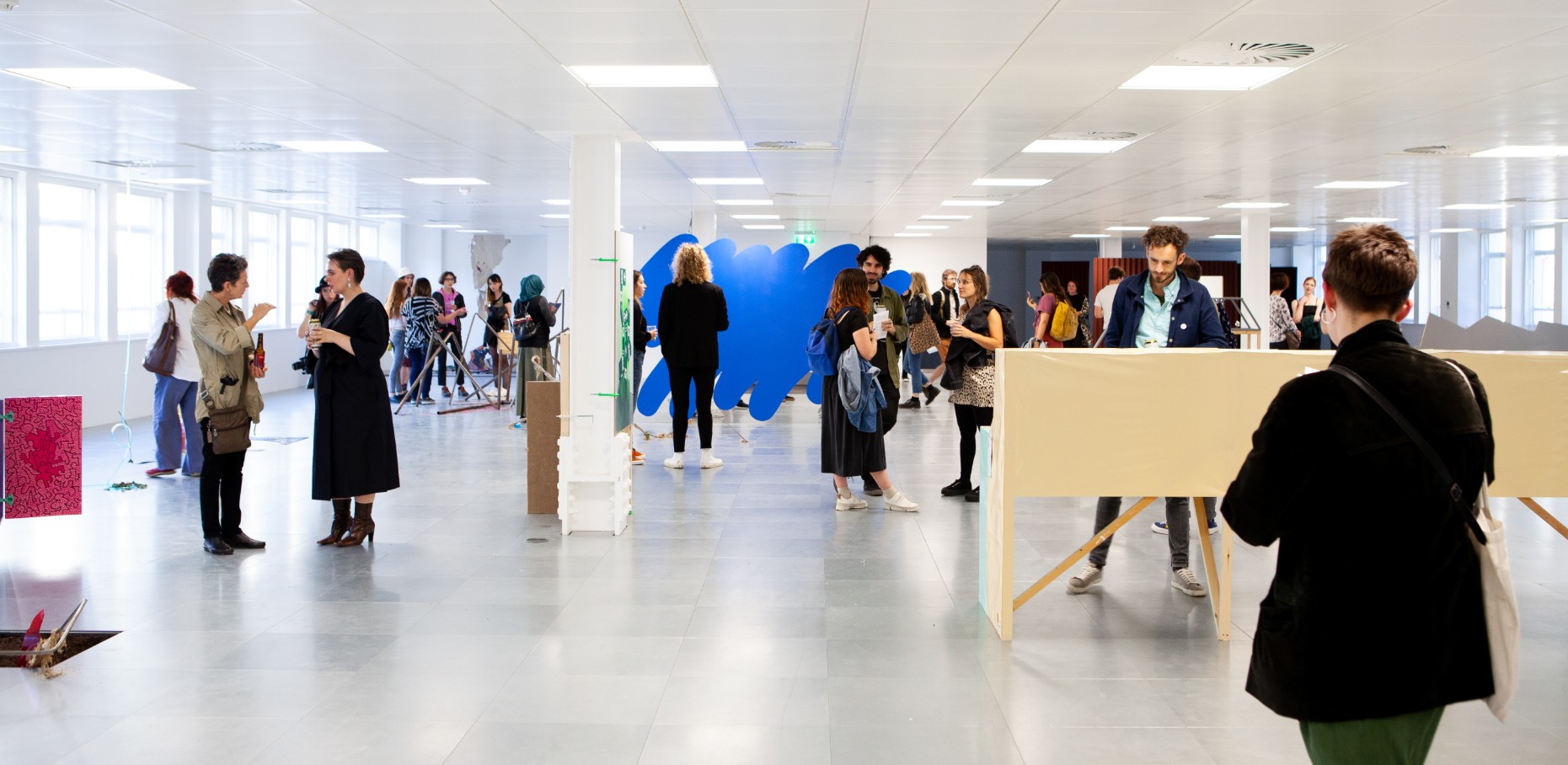 Wakefield Programme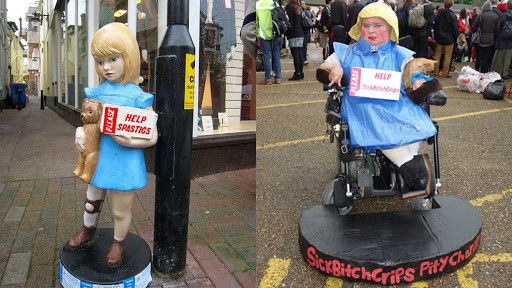 Piss On Pity: Disabled artists on charity 25/09-05/10
Charity has long been a looming presence in the lives of disabled people - and not always a welcome one. This exhibition shows disabled artists challenging the widespread idea that charity is a force wholly for good.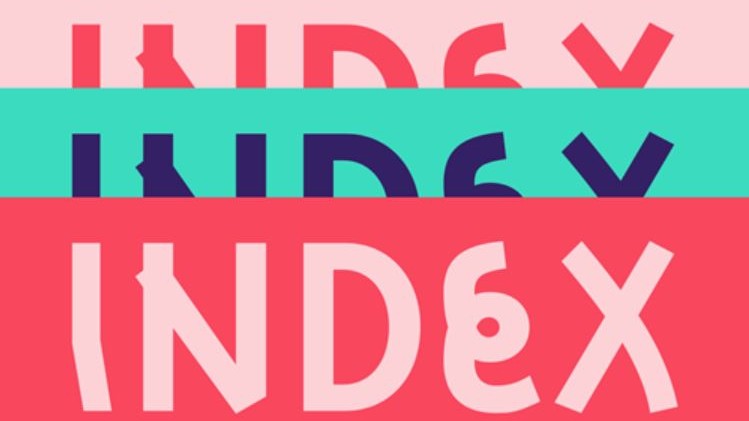 Wakefield Index Tour #2
27/09
Index Programmers Amy Lilley and Lucy Norton take you on a guided tour of the Index commissions in Wakefield, including talks and introductions from selected Artists.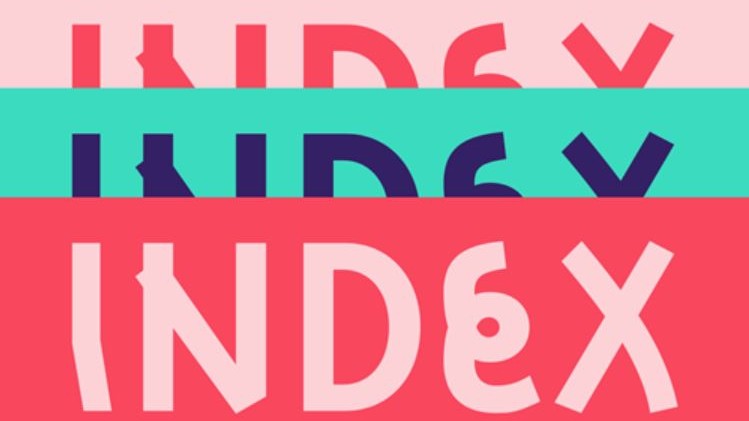 Leeds Index Tour #3 21/09
Join us for a tour of Index highlights. Starting at our festival hub.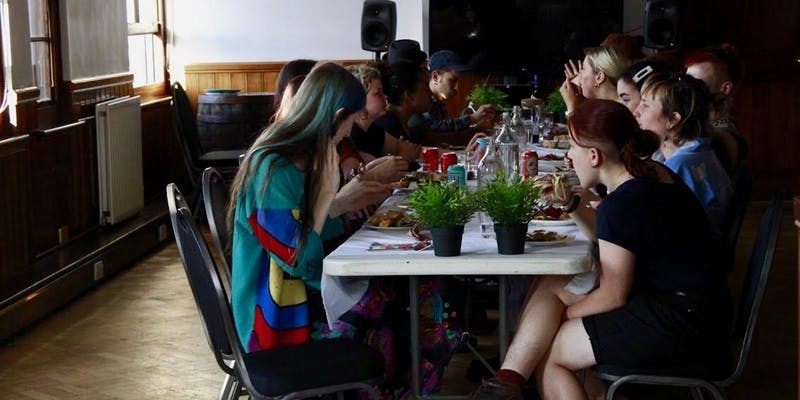 GRUBGRUBGRUB 25/09
GRUBGRUBGRUB is an informal dinner hosted by Gush for Leeds based Queer artists to meet and share resources.